Electric Hyundai Cars and SUVs for Sale in Chester, VA



At CMA's Colonial Hyundai, we are looking to the future of hyper-efficient, eco-responsible electric cars, trucks, and SUVs. These include the upcoming all-electric cars from the engineers at Hyundai. These electric cars should soon be available for sale in Chester, VA.
Browse Electric Cars for Sale in Chester, VA
Hyundai's lineup will include multiple all-electric vehicles, all of which will provide you with the perfect combination of performance, efficiency, comfort, and convenience.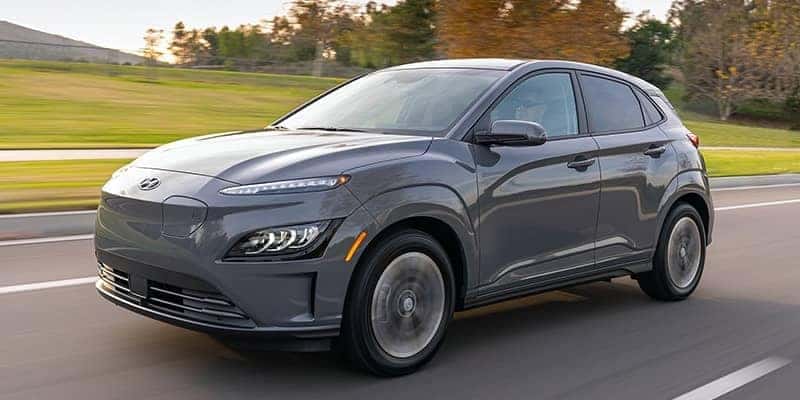 The Hyundai Kona Electric is one of the best-reviewed electric SUVs on the market today. Its impressive electric range offers an estimated 258 miles on a single charge, and all with zero emissions. Additionally, the Kona comes with Hyundai's exceptional range of standard safety features, fully digital screens, wireless device charging, and a cabin space that's designed for your comfort. Discover more about Hyundai Kona's all-electric variant for yourself.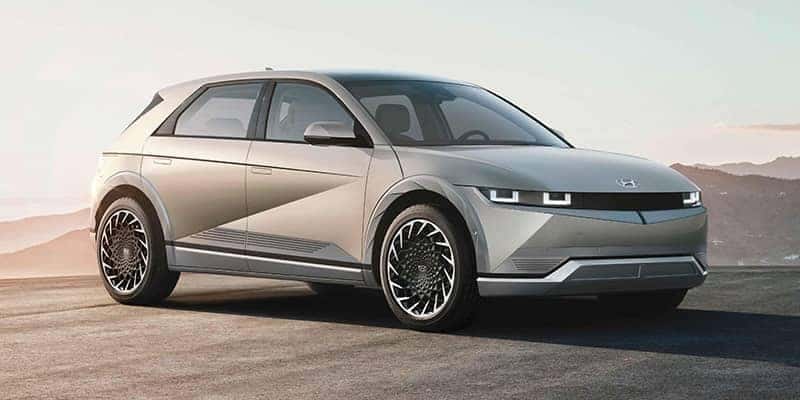 You should also be sure to check out the Hyundai Ioniq 5, another all-electric SUV. Notable for its futuristic, contoured design and incredibly fast charging time, this model has truly raised the bar for EV design. With a range of more than 269 miles, it will be one of the top-performing electric cars on the market. It also comes with all the safety features and conveniences you'd expect from Hyundai.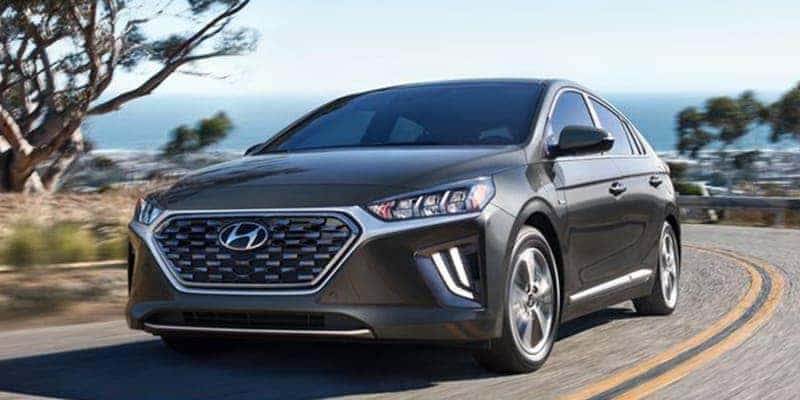 Finally, we're happy to announce the Hyundai Ioniq Hatchback, the latest innovation from the Hyundai line. This is a sleek and stylish EV with an estimated range of around 170 miles. Its cabin features are top-of-the-line, its touchscreens sleek and intuitive, and its drive smooth and quiet. What's more, it's all wrapped up in an attractive, compact package.
Check Out Electric Cars from Hyundai
Hyundai is doing groundbreaking work with EVs, truly taking this specific variant of vehicle into the future. Whether you're interested in the latest electric cars and SUVs from Hyundai or something else entirely, check out our wide range of new Hyundai cars for sale in Chester, VA. Contact us anytime with any of your questions, comments, or concerns, and always feel welcome to visit our dealership.