Hyundai Battery Service in Richmond, VA

Keep Your Hyundai's Battery Road-Ready
Schedule a battery appointment at our Hyundai dealership, and don't get stranded in a car that won't start.
Schedule Service
Get Battery Maintenance in Richmond, VA
Without a properly working battery, your Hyundai is going to get you no place fast. Whether you're looking to have your current battery tested, your charging system repaired, or a new battery installed, our Hyundai service center is here to help.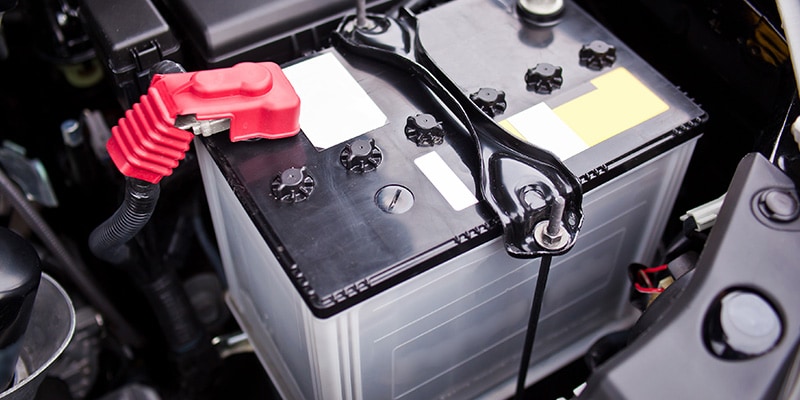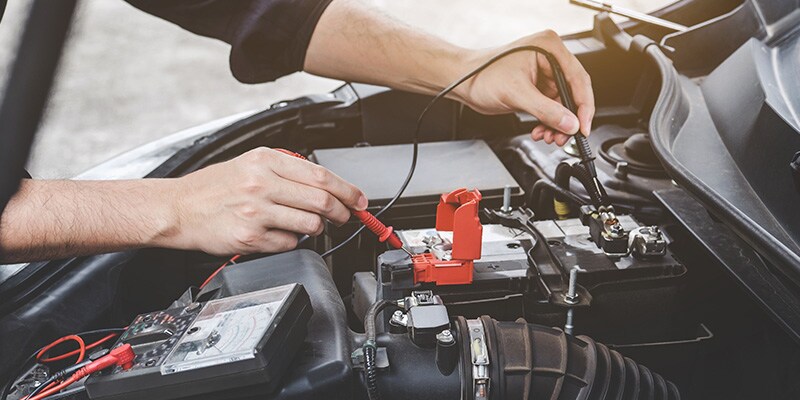 About Our Hyundai Battery Services
At our service center, you'll find a team of highly trained Hyundai technicians ready to offer a full range of battery replacement and maintenance services. We'll provide best-in-class customer service and peerless workmanship, helping you avoid getting stalled or sidelined anywhere on the road. As you prepare for your Hyundai battery appointment, make sure you check out our current service specials for ways to save more money.
Schedule a battery appointment at our Richmond, VA service center today. Call us at 888-857-0605 to speak with us and learn more about how we can help you keep your Hyundai's battery in tip-top shape.