Hyundai Elantra vs. Nissan Sentra - Which One Is Right For You?

Out of all the available sedans from Hyundai and Nissan, the Hyundai Elantra and the Nissan Sentra reign supreme. However, if you're trying to decide which of these models is right for you, it can get a little difficult. That's why we've created this helpful comparison. Read on to learn about various characteristics of both the Hyundai Elantra and Nissan Sentra before checking out the 2022 Hyundai Elantra for sale in Richmond today.
Fuel Economy
Nowadays, it's important that car buyers take fuel economy into account. The 2022 Hyundai Elantra boasts efficiency ratings of up to 33 mpg city/43 mpg highway, while the 2022 Sentra offers a slightly lower rating 29 mpg city/39 mpg highway. This makes the Elantra the more efficient sedan, and it even comes with hyper-efficient hybrid powertrain options.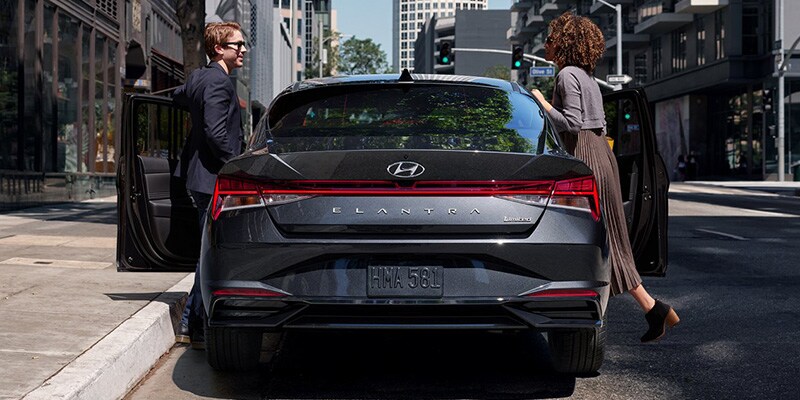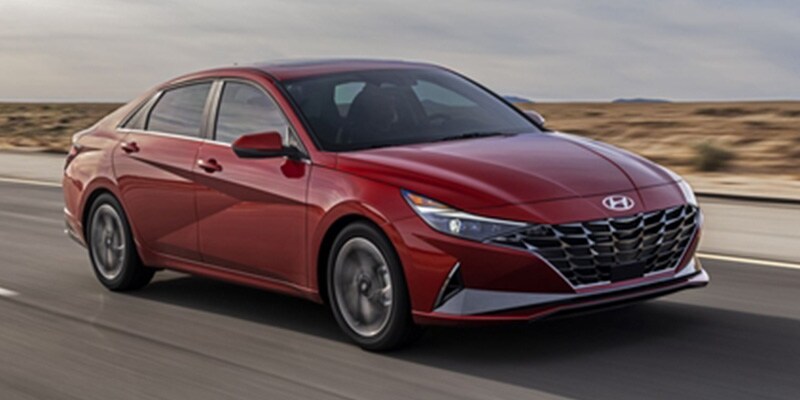 Handling
Although both the Sentra and the Elantra are impressively-handling sedans, the Elantra steals the show by providing exceptional handling on a wide variety of surfaces, letting drivers feel like they're in complete control at all times. Of note is the Elantra's impressive handling even on rough surfaces, with its full ABS, stability control, and traction control giving it plenty of grip and making it perfectly suitable for winter travel.
Comfort
You don't want to buy a car that isn't comfortable. Fortunately, the Elantra and the Sentra were designed with driver and passenger comfort in mind. The Elantra stands out slightly due to its impressive legroom, comfy seating and easy-to-use infotainment system. Truly, the Elantra is the champion of comfort, delivering a luxurious driving experience.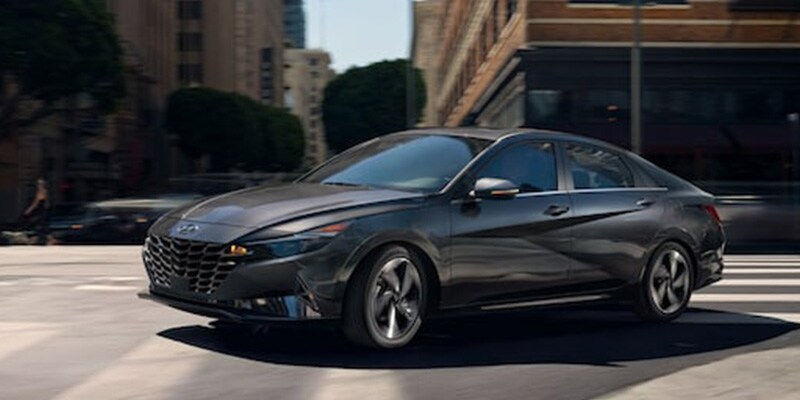 The Hyundai Elantra has many other advantages over the Sentra, but don't just take our word for it. Call our Hyundai dealer in Richmond and schedule your test drive so you can see for yourself what makes the Elantra so special. Also feel welcome to take advantage of Hyundai service in Richmond at our on-site service center.