Hyundai Oil Change Service in Chester, VA

Schedule Your Oil Change Today
Make an appointment today to enjoy the advantage of first-class workmanship, cutting-edge technology, and the knowledge it takes to keep your Hyundai confidently on the road.
Why Schedule Oil Changes?
Oil is vital for your car's engine to run smoothly and stay efficient. Regular oil changes make sure your engine is well lubricated, free of harmful buildup, and performing the way you need.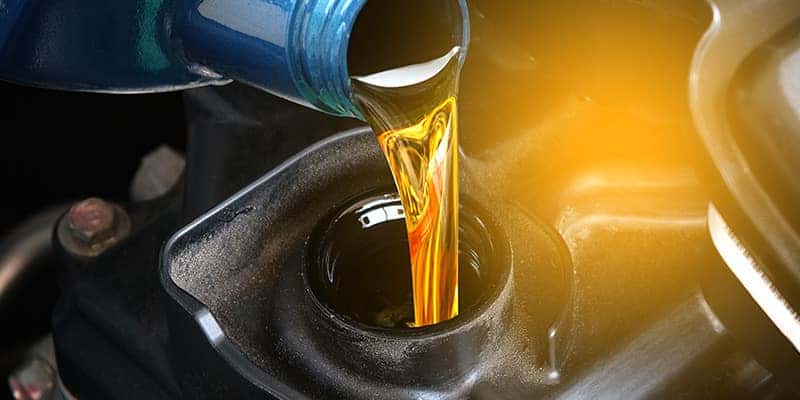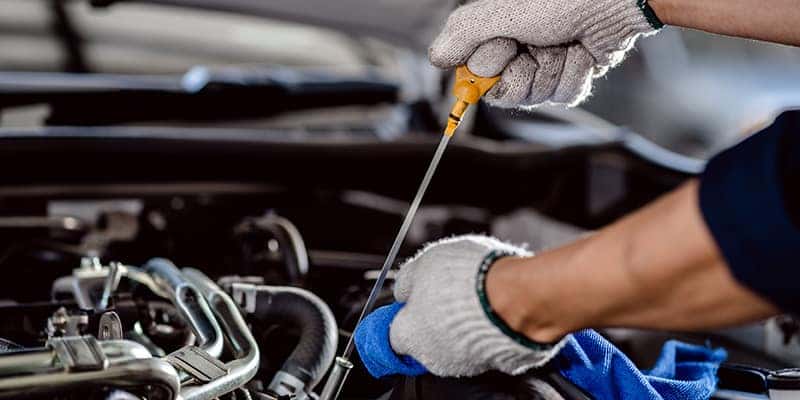 When Is It Time for an Oil Change?
It's a good idea to have your oil changed once every 3,000-5,000 miles with conventional oil and 7,500-10,000 miles with synthetic oils, but you may need to bring it in sooner if you notice any major warning signs like the Check Engine light turning on. A car in need of an oil change may have dark and silty oil with small particles floating in it (which you will notice when checking the dipstick). It's also good practice to bring your car in for an oil change if it's producing excess exhaust or experiencing poor gas mileage.
Schedule above or call at (888)-857-0605 to make an appointment with CMA's Colonial Hyundai. Before coming we invite you to check out our regular service coupons to save on your pit stop.