Hyundai Tire Service in Richmond, VA

Schedule Your Tire Service in Richmond, VA
Maintain the comfort and safety of your Hyundai by getting routine tire maintenance at our Hyundai dealership in Richmond.
Schedule Service
Why Your Tire Health Matters
Your tires are essential for both the comfort of your ride and the safety of your vehicle. What's more, they can also affect your car's efficiency and gas mileage. Sooner or later all tires get worn down, but proper maintenance can keep yours in good shape for as long as possible.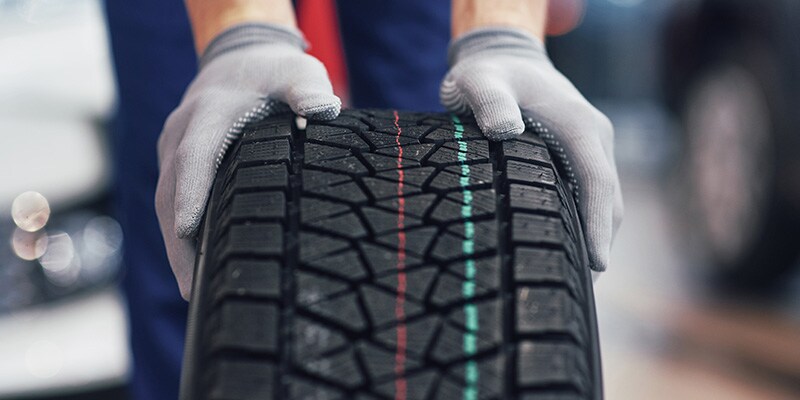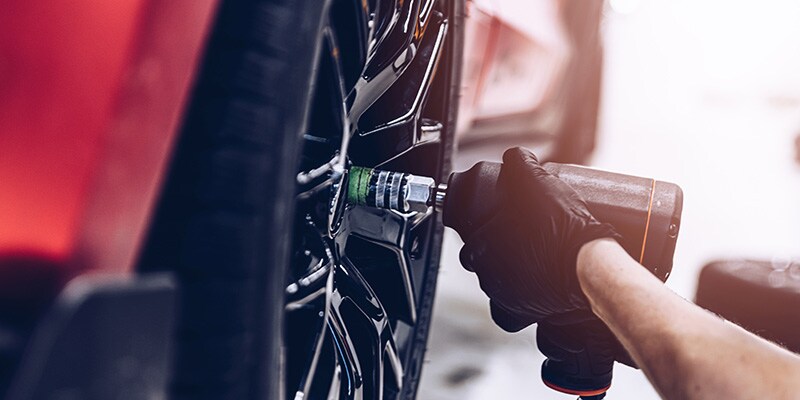 Learn More About Our Hyundai Tire Center in Richmond, VA
At our Hyundai service center, we employ a team of highly trained technicians who use only authentic Hyundai parts. We're here to do what's best for your vehicle, whether that means diagnosing tire problems, repairing your existing tires, or recommending tire replacements. Be sure to check our service specials for ways to save on your next tire rotation or other maintenance appointment.
Ready to schedule a tire appointment at our Hyundai service center? Contact us online today or call us at 888-857-0605 and let's get your tires taken care of.